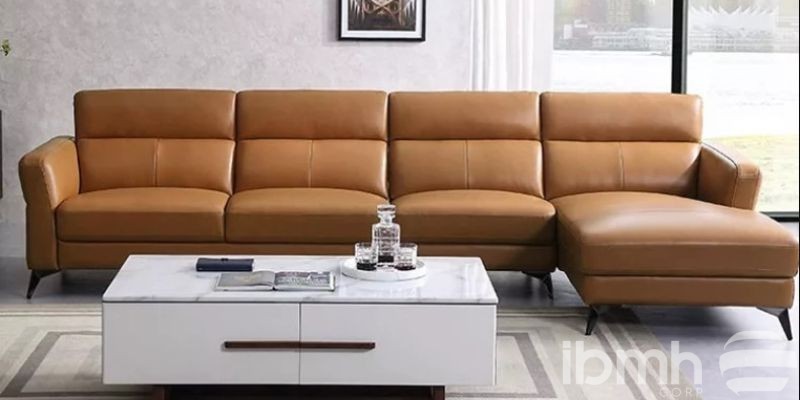 At IBMH we continue to expand our models, in this case legs for furniture and sofas. So that you can incorporate them into your catalog with total guarantee and thus satisfy the demands of end customers. Below, we detail what are the features and advantages that have made it become our new featured product.
Legs for furniture and sofas: Upholstery Hardware and Furniture Components of the highest quality
On this occasion we gladly present our latest and new models of legs for furniture and sofas. Made of steel of high resistance, quality, and maximum durability, they perfectly fulfill the function of a leg for a furniture or sofa to help hold the furniture separated from the floor.
But its main feature is not only functional. Thanks to this hardware, an excellent aesthetic touch is provided adapted to the style of the furniture or sofa in which they are installed. That is why we have not hesitated to expand our already extensive range of different models and finishes to suit the style and preference of each one.
China hardware for furniture and sofas: Features of legs
As for the technical characteristics that you must know, we highlight:
These armchair legs or sofa legs are made of high strength steel and the best quality. This guarantees long-term durability.
These are armchair components that are very simple and intuitive to install.
The hardware for sofas and furniture are manufactured in the most common dimensions of the market for each model. Do not hesitate to ask for other special measures.
For furniture parts and armchair hardware, the most common finishes such as chrome, black, gray and others, are delivered in short manufacturing times. In special finishes they are prepared with slightly longer manufacturing times due to the process time necessary to achieve such a finish.
 Some of the advantages of our new featured hardware
What are the advantages of the legs for furniture and sofas that you can already incorporate into your catalog with IBMH?
As we have already said, it is a hardware of functional and very practical quality. Its design accommodates both furniture and sofas of classic and modern or even avant-garde style.
Adapts to all types of furniture. But you can also request it in specific measures or finishes.
They have high weight resistance. Thanks to their structure and the thickness of which they are designed, they can support a lot of weight vertically.
On the other hand, they provide great stability. Also, if you need to move the furniture or sofa.
These legs for furniture and sofas allow you to make much better use of space. It also makes it easy to clean under the furniture.
It brings a unique touch to the furniture or sofa making its appearance elegant.
At IBMH we present some samples of our most recent models. And we invite you to talk to our sales representatives so you can get a complete catalog.
Finally, we remind you that our team of professionals is prepared to manage all your imports of furniture and construction hardware from China, with total guarantee of success. Contact us today! We are here to support your business!